Improve the Quality,
And Products' Research and Development
To Meet the Customs' needs.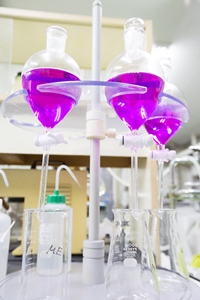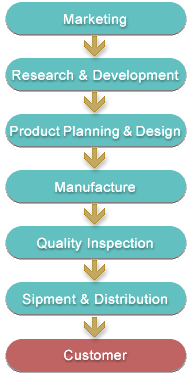 We've been manufacturing products proactively using high technology for purposes such as producing non-phosphorus detergent in consideration of the natural environment, using less material, simple packaging for less waste, compacting clothes detergent, and sales of softener and dishware detergent.
With our technology and experience that we've built up through continuous research and development, we'll continue producing items that meet customer needs from our customers' point of view. We deliver you safe and high quality products after getting through all the processes such as product planning and design while considering safety and environment, manufacturing, work schedule, equipment maintenance, and product inspection.
We also pay attention to the customers' and distributors' voices and continue making efforts to maintain and improve our quality.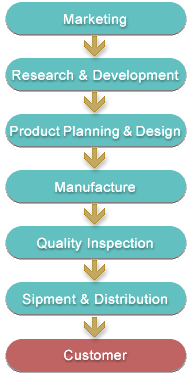 ---
OEM manufacture on assignment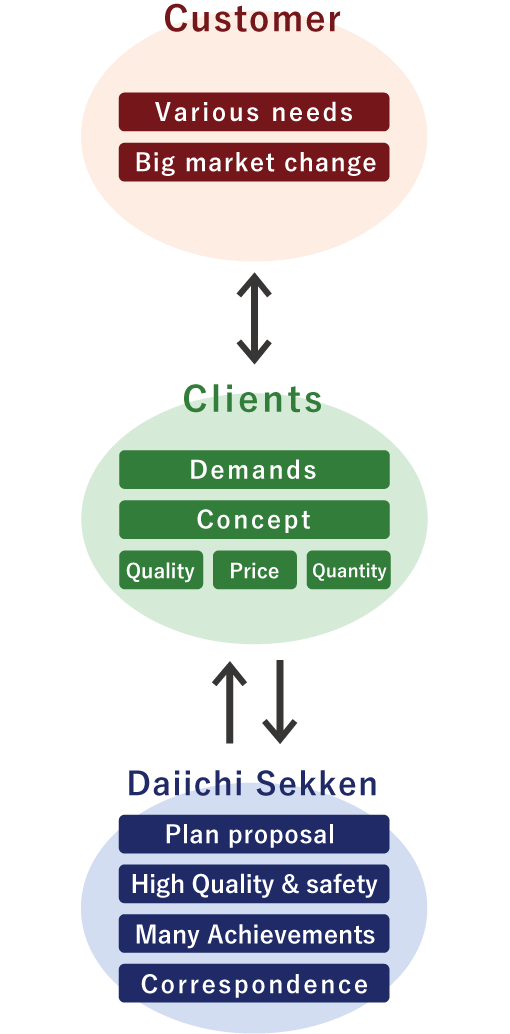 We meet clients' needs with our knowledge based on our rich experience.